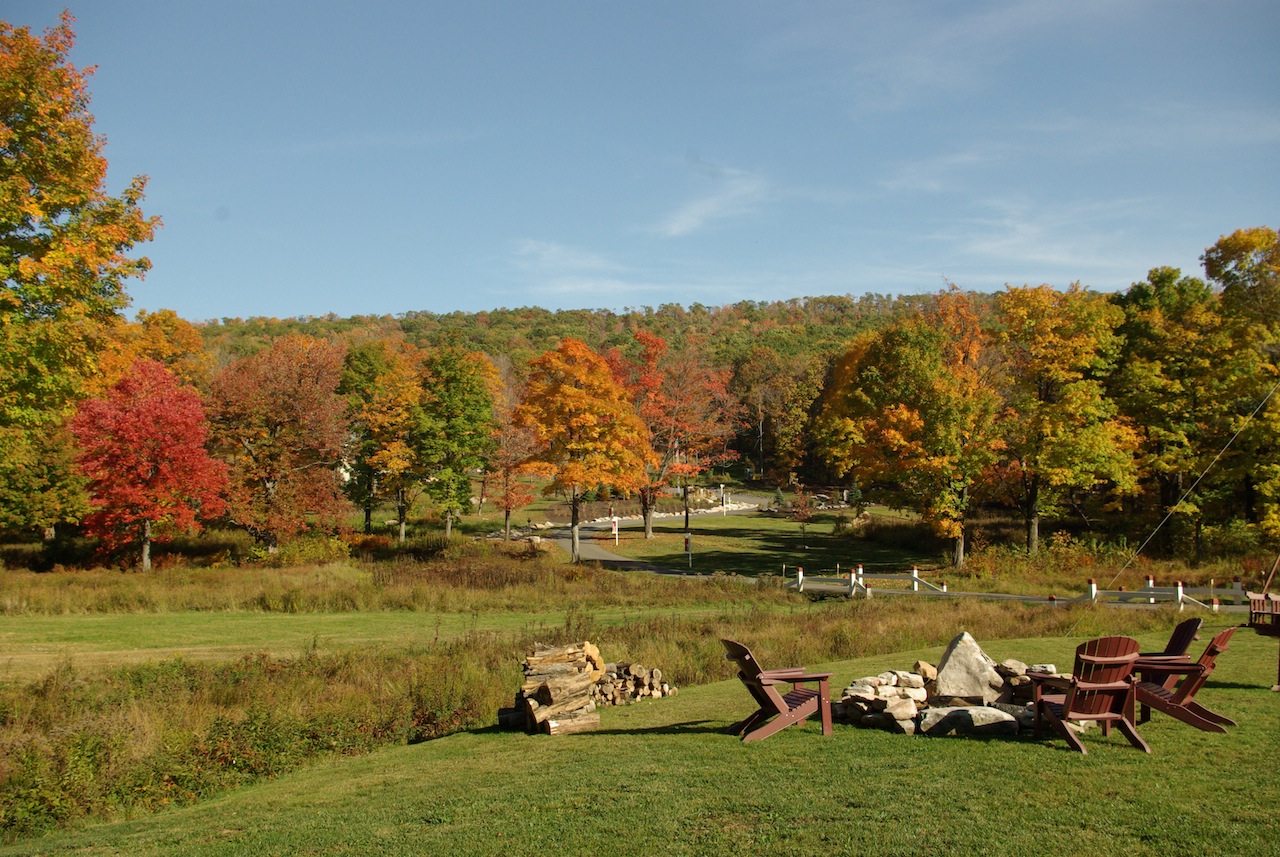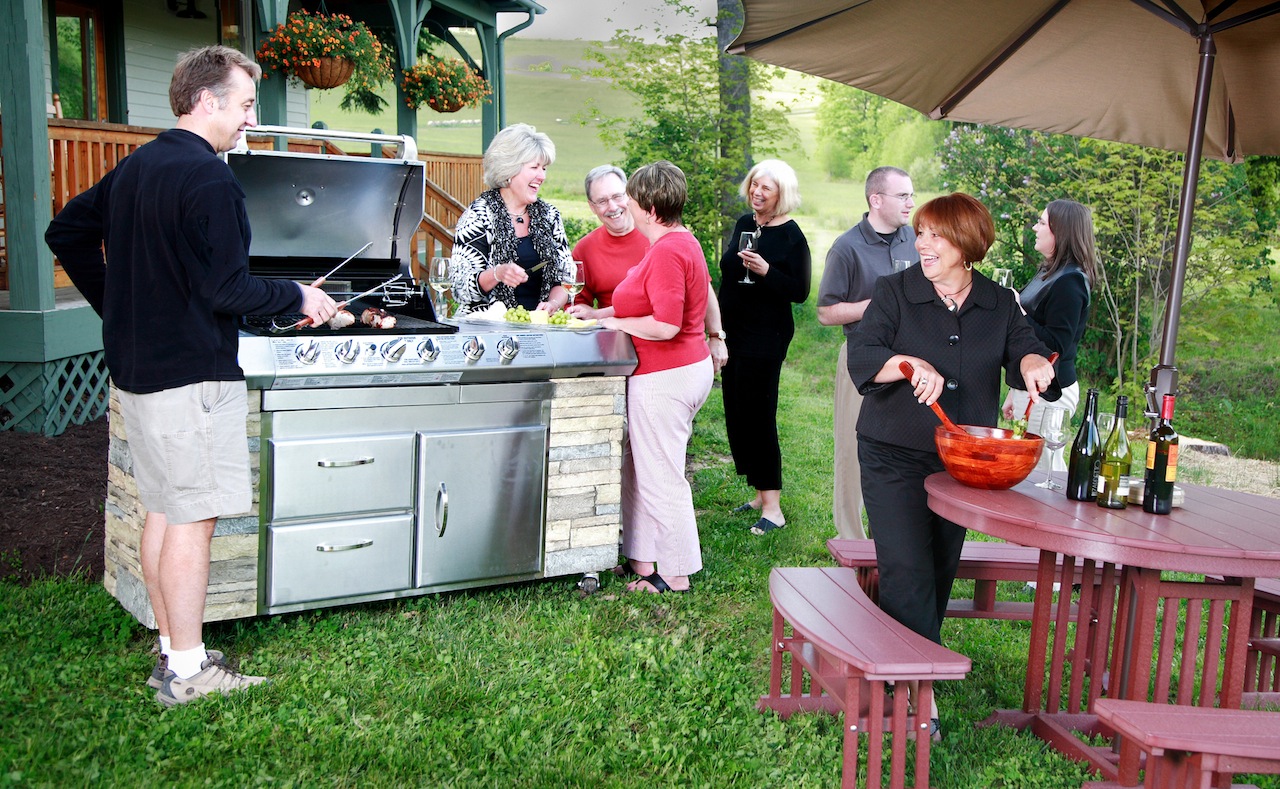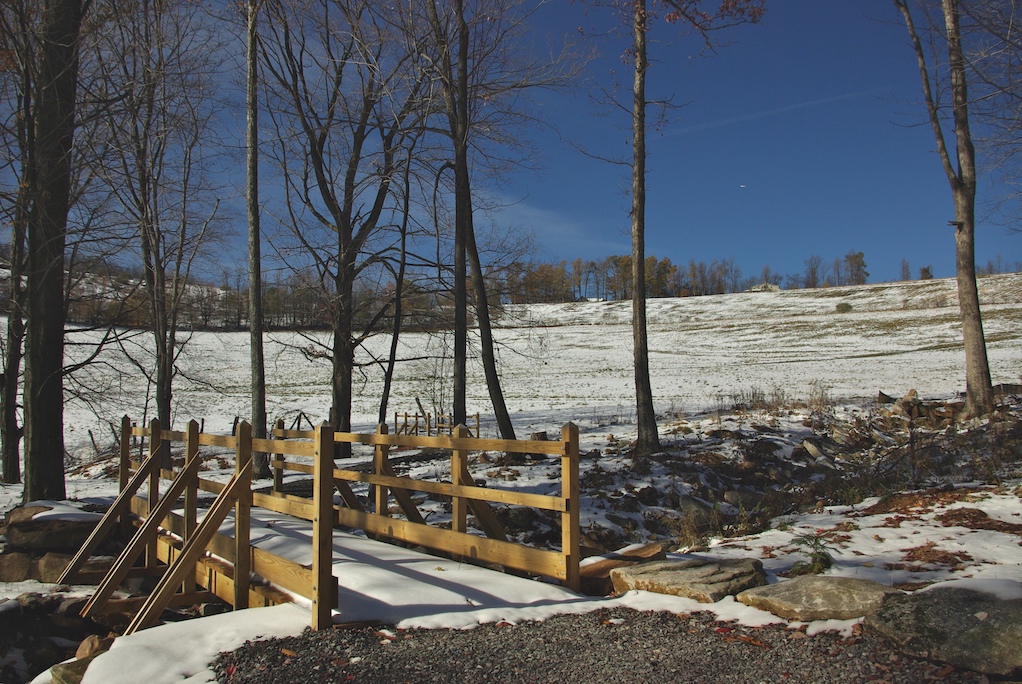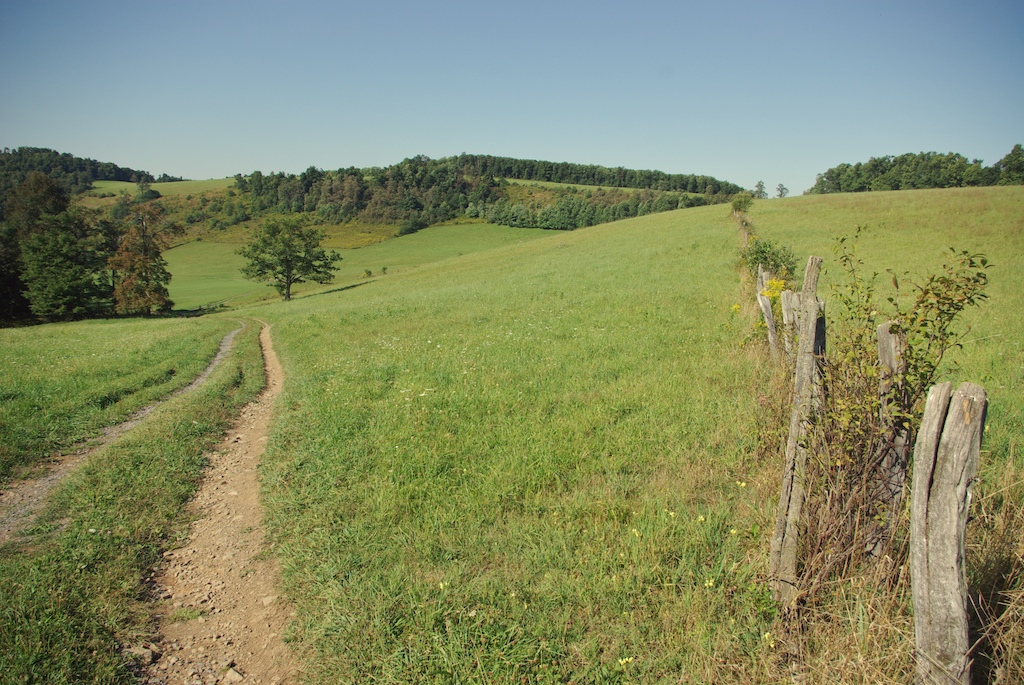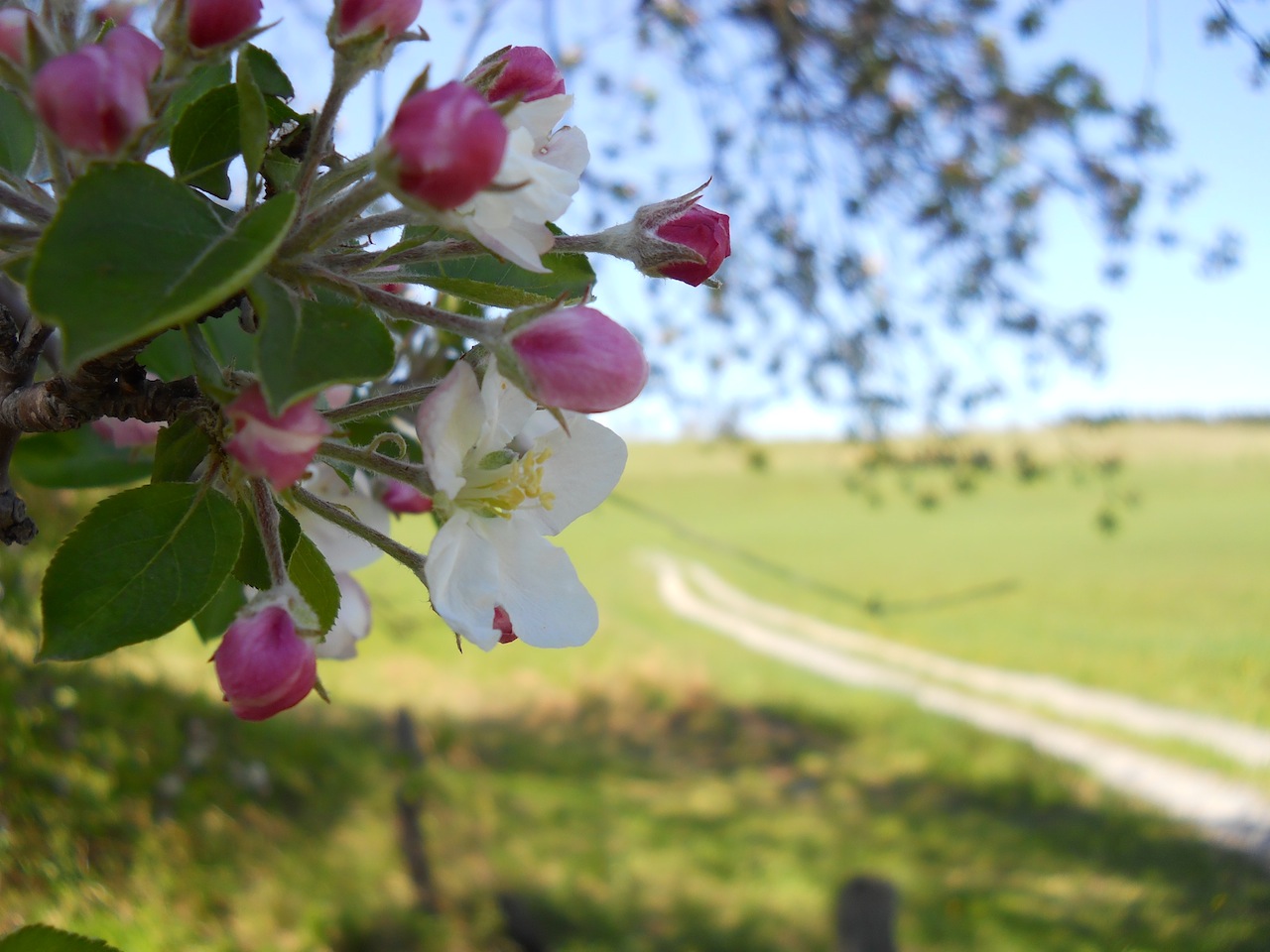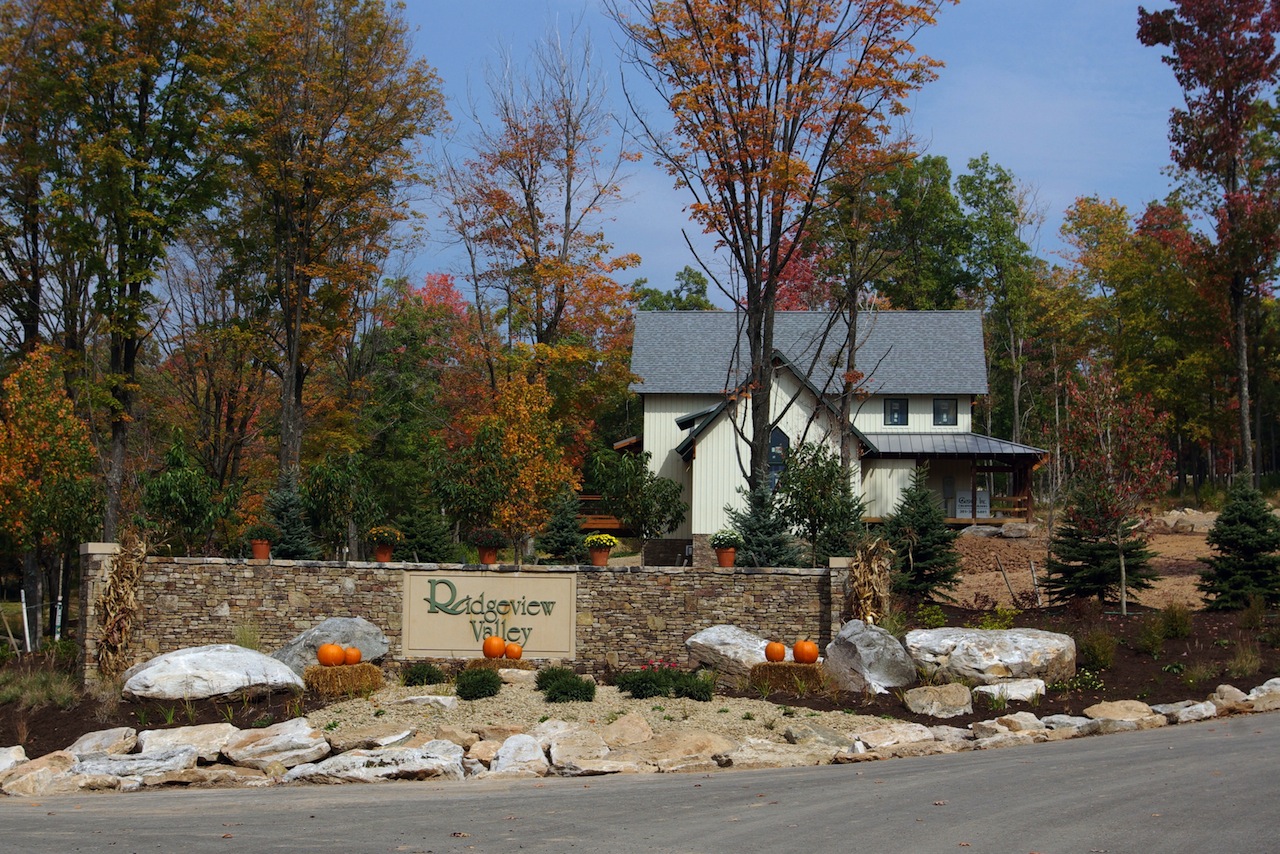 Welcome to Ridgeview Valley
Ridgeview is a unique planned residential community, just minutes from Deep Creek Lake, McHenry, MD, Ridgeview Valley offers a lifestyle fit to your individual desires and needs.
The community is within a three-hour drive from the Pittsburgh, Pennsylvania; Baltimore, Maryland; Washington, D.C., and the Northern Virginia areas.
Ridgeview Valley is situated on 207 acres of rolling terrain and offers a choice of individual homesites, complete with public water and sewer, for single family dwellings. Multi-family residences are planned in the form of duplexes, town-homes, and condominiums.
Furthermore, the location of Ridgeview Valley offers easy access to a wide variety of offsite amenities, including Deep Creek Lake itself for boating and swimming, the Wisp resort for down-hill skiing, golfing and other family activities and the world-class Adventure Sports Center Institute for white water rafting and other outdoor adventures.
Experience
Nestled in the Deep Creek Lake region of Central Appalachia, Ridgeview Valley is surrounded by natural beauty. Designed by professional land planners, the Ridgeview Valley community has been developed in a manner as environmental conscious as possible, with the intent of integrating with this stunning landscape. With 100s of unspoiled acres of nature to explore, Ridgeview Valley is an ideal place to feel serenity and live simply.
And while Ridgeview Valley conveys a sense of seclusion, the community offers a host of amenities and services, including hiking, biking, and cross-country skiing trails and a community theatre, located in the well preserved, late-19th century barn, featuring local, as well as guest performers. Cable and phone service, high speed Internet, public water and sewer, and year-round, common area road and landscape maintenance, Future plans include a variety of recreational courts.
Mission
The developers of Ridgeview Valley are dedicated to excellence in providing a community where residents and vacationers alike can experience rest and relaxation that is a blessing in the stress-filled and fast-paced society in which we live, where the integrity of the land, environment and natural beauty of the area is maintained and enhanced by adherence to the highest standards that we have set for ourselves in development, architecture, and landscaping, and where enjoyable, exciting, and challenging recreational amenities are offered in close proximity to the home.
Vision
Ridgeview, a crafted community in the Deep Creek area offering a high quality living experience for the best possible value. A vision executed while stressing environmental stewardship at every step, always keeping the natural beauty of Ridgeview at heart. The stunning landscape of the Deep Creek area affords a tremendous advantage to those living at Ridgeview Valley: a quiet, picturesque, family-friendly community with homes that are professionally designed, energy efficient, public water and sewer, and aesthetically innovative, offering a sense of seclusion, yet with every opportunity to stay connected with family, friends, and all modern conveniences at your leisure.
Tour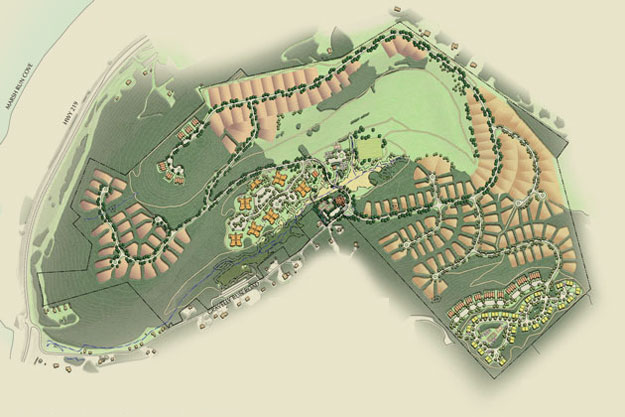 Contact us to take a tour of the property and choose your home site.
Contact Us
Ridgeview Valley would like to invite you to see what we're all about and what we have to offer that makes us unique. Contact us with any questions you may have about our community.
240-321-5010
Ridgeview Valley
PO Box 417
912 Gravelly Run Road
McHenry, MD 21541
Directions

From Pittsburgh (via Morgantown WV): I-79 S to Morgantown then I-68 E towards Cumberland; Take Exit 4 (US 42 S) at Friendsville, MD to US 219 S to McHenry, MD
From Pittsburgh (via Uniontown PA): Take US 51 S to Uniontown, then US 40 E to us 219 S to McHenry, MD.
From Baltimore: Take I-70 W to Hancock, MD to I-68 W towards Cumberland. Continue through Cumberland to Exit 14A US 219 S to McHenry.
From DC Metro: Take I-270 N to Frederick, MD. Take I-70 W to Hancock, MD to I-68 W towards Cumberland. Continue through Cumberland to Exit 14A US 219 S to McHenry, MD.
From McHenry, MD: Go through McHenry, MD and travel 2 miles further south on US 219 S. Turn left on Gravelly Run Road. Ridgeview Valley is at the end of Gravelly Run Road, approximately 3/4 of a mile.